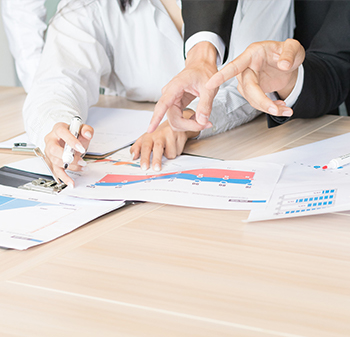 Product Value-added
Solutions for Insurance
"Client first" as our primary principle, we provide the end-users of any healthy state with the both physical and mental consulting service, the complete support service during the process of the diagnosis and treatment, as well as the other services including online and offline health workshop and salon. Our goal is to achieve a complete value-addition of health insurance.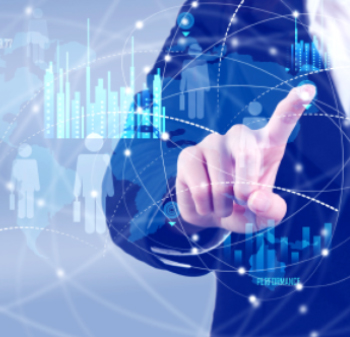 Customized
Insurance Solutions
Collaborating with numerous insurance companies and their affiliated departments, we launched a customized and integrated product model of "specific insurance product + health risk management service", so that a satisfying, highly-customized, innovative insurance product could be developed from the model.